MODEL EUROPEAN UNION 2015
The "Model European Union", which will be held in Florence in May 2015, will consist of the simulation of a decision-making procedure of the European Union. This simulation is organized by James Madison University's MA in EU Policy Studies (EUPS) with the collaboration of Facoltà di Scienze Politiche "Cesare Alfieri" dell'Università degli Studi di Firenze, the Europe Direct office of the Comune di Firenze and the European Parliament.
The EU simulation is open to students from Florence University, preferably from the Corso di Laurea Magistrale in Relazioni Internazionali e Studi Europei (RISE) and the Corso di Laurea Triennale in Studi Internazionali (third year students only).
The simulation requires participating students to interpret the roles of Members of the European Parliament, Ministers of the Member States, policy advisors, the President of the Commission, external observers, the press and other institutional figures (if numbers allow so).
The simulation will be carried out entirely in English. There will be several preparatory meetings, led by professors from James Madison University and Università di Firenze, as well as European Union officials from Brussels.
The aim is to help students understand the intricacies and difficulties of policy-making at the international level, familiarizing them with the complexity of EU decision-making and testing their negotiation skills. This is also an opportunity of cross-cultural exchange, developing a collaboration between European and American students.
REQUIREMENTS TO PARTICIPATE:
Good knowledge of English 
Good knowledge of EU institutions and decision-making procedures
Being available to study and work on group projects that will be presented during the meetings
HOW TO PARTECIPATE:
University of Florence students need to sign-up by sending an email with the attached form, before Tuesday 28thOctober 5.00 pm, to this email address: jmu.eupsgradassist@gmail.com.
MEETINGS CALENDAR:
I meeting:  5 November 2014, 18:00 - Preliminary Orientation meeting (followed by outing with JMU students)
II meeting: Friday 28 November 2014, 16:00 - Introductory lecture on inter-institutional relations and the policy-making process in the EU, 3 hours
III meeting: Friday 30 January 2015, 16:00 - Practical exercises, 3 hours
IV meeting: Friday 13 March 2015, 16:00 - Practical exercises, 3 hours
V meeting: Wednesday 1 April 2015, 16:00 – Group presentations, 3 hours
VI meeting: Monday 11 May - team meetings to prepare national position
Model European Union final simulation: Tuesday 12 and Wednesday 13 May 2015 - Location to be announced
Photos from the simulation of 2015: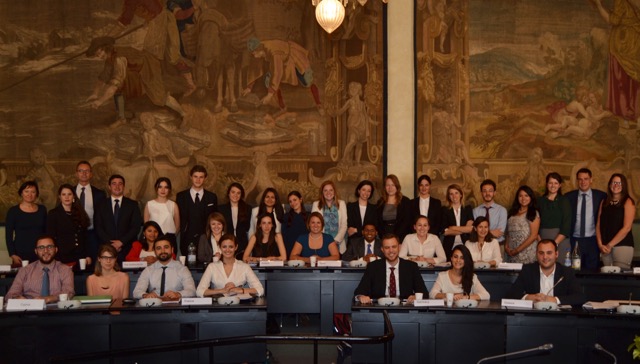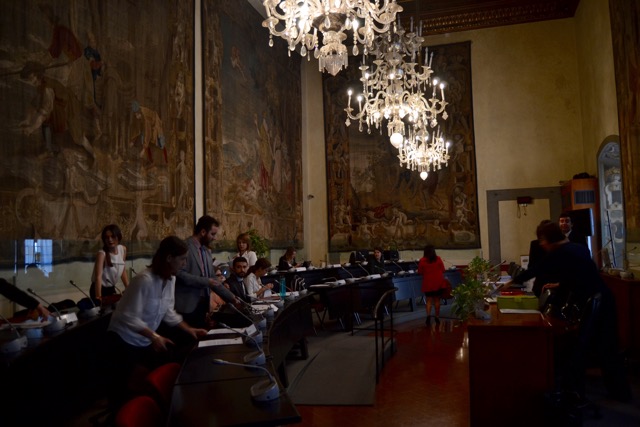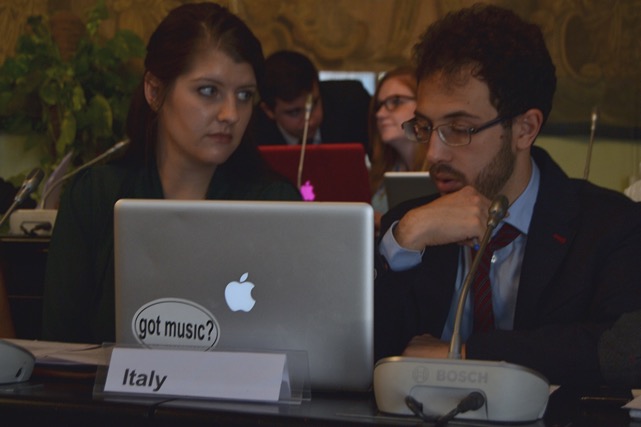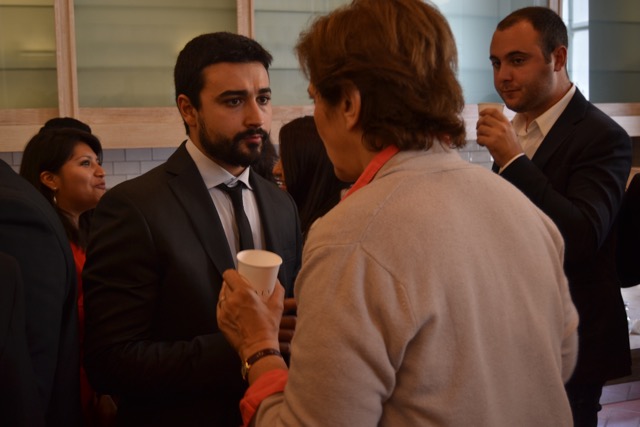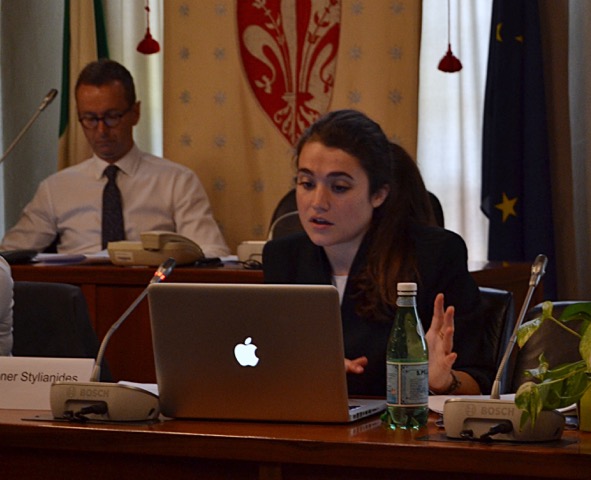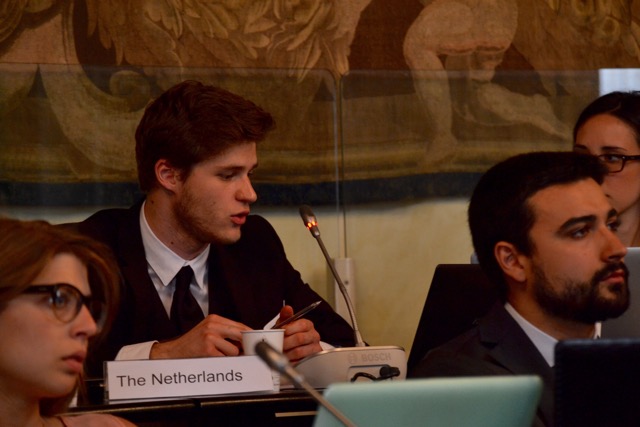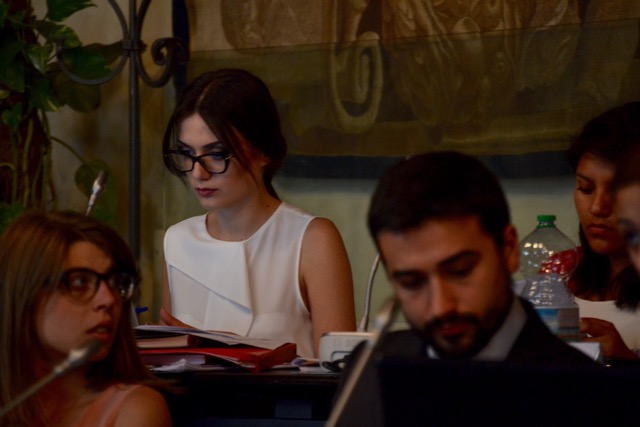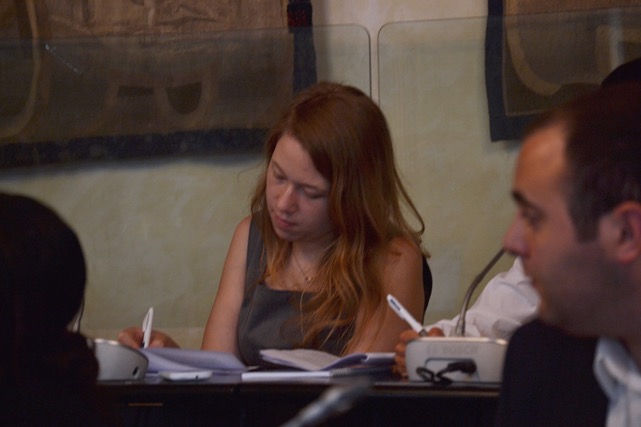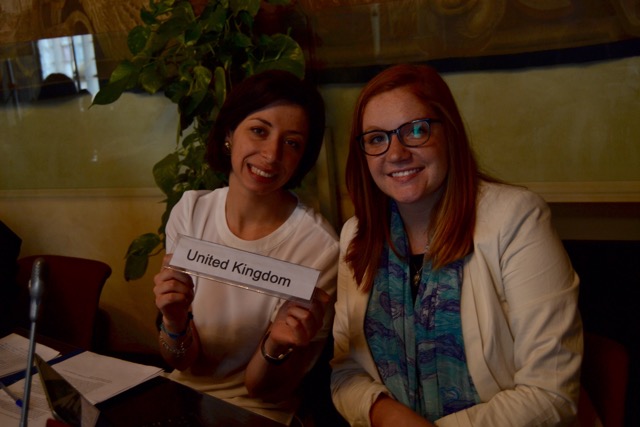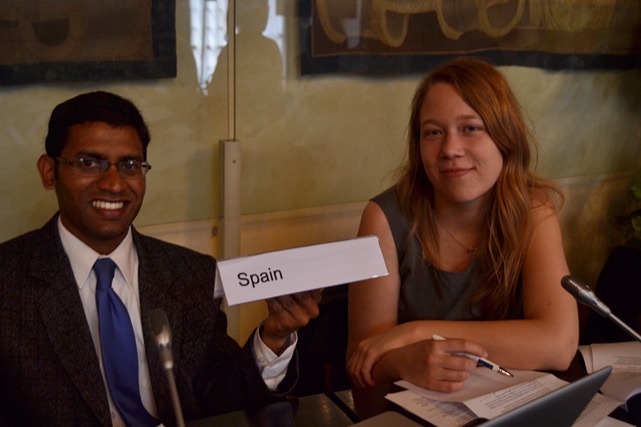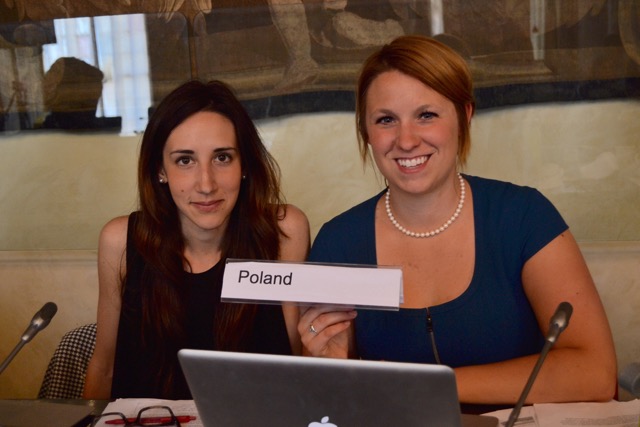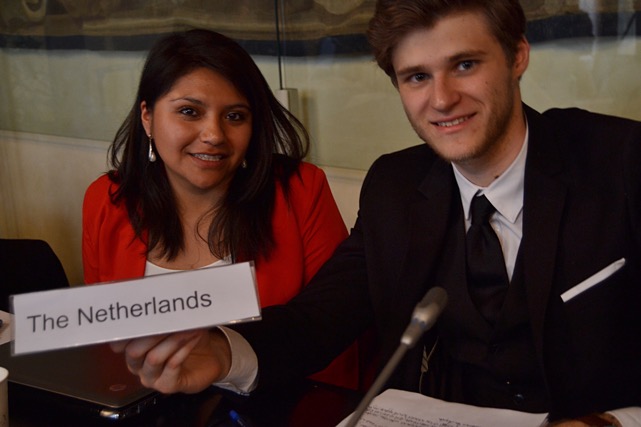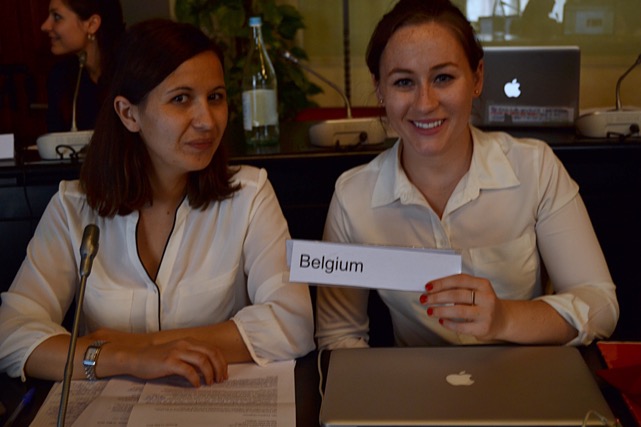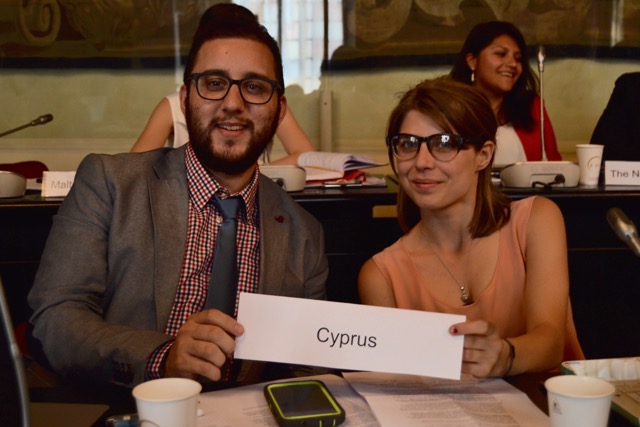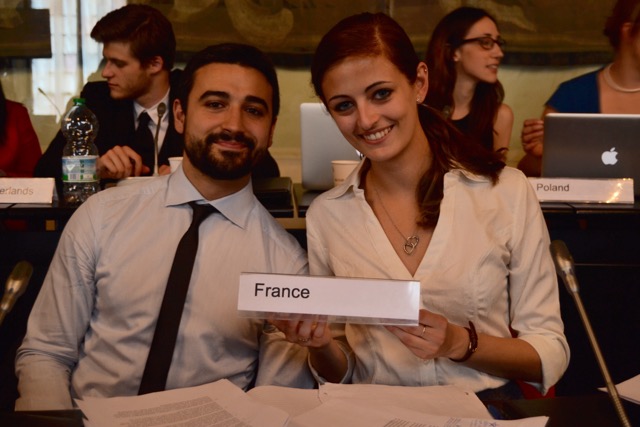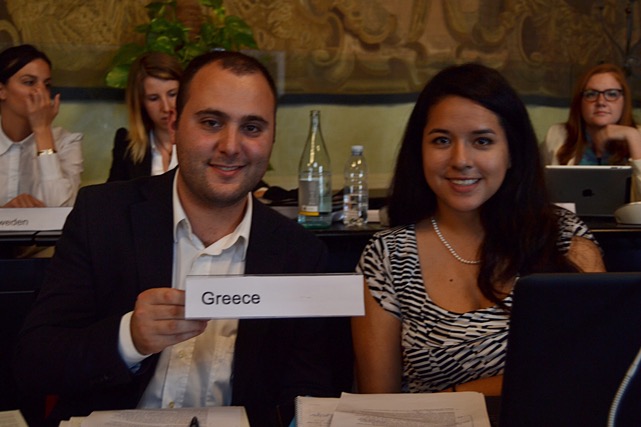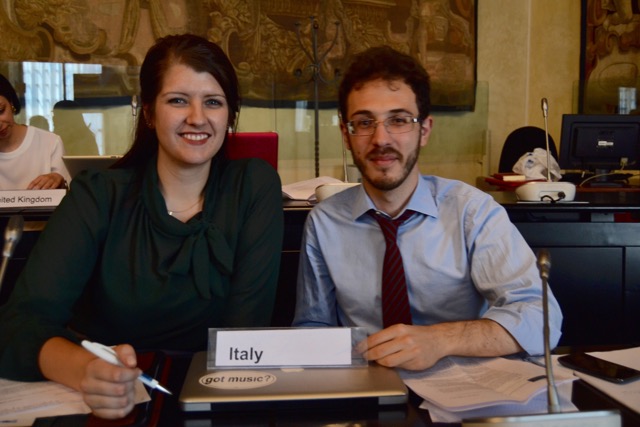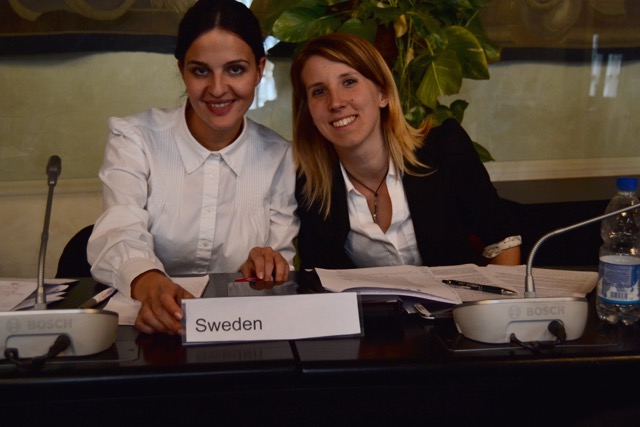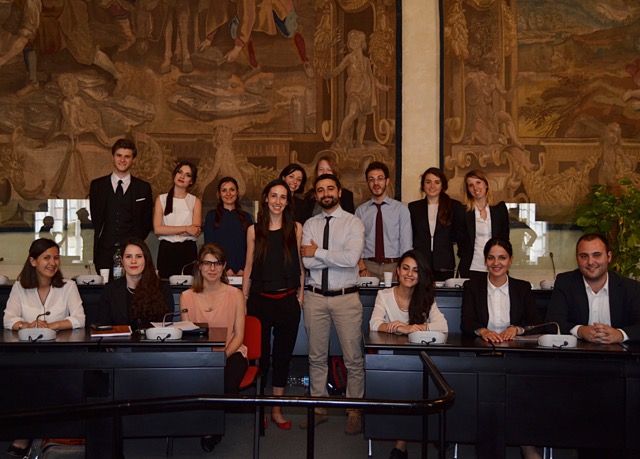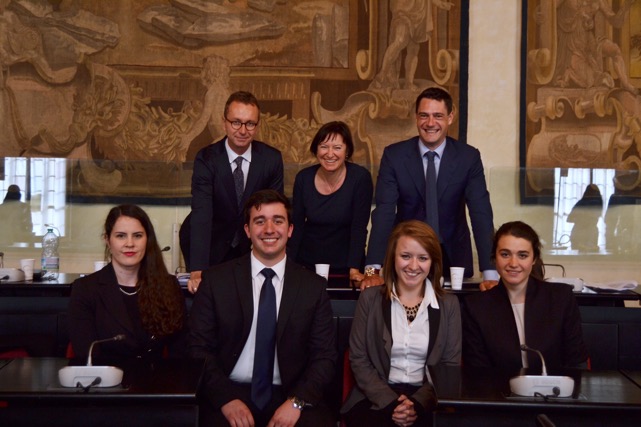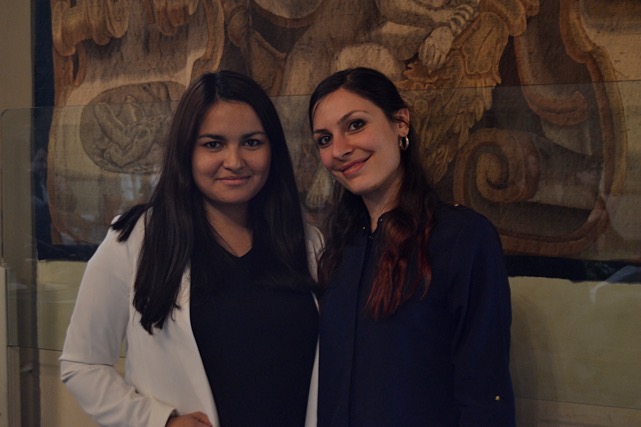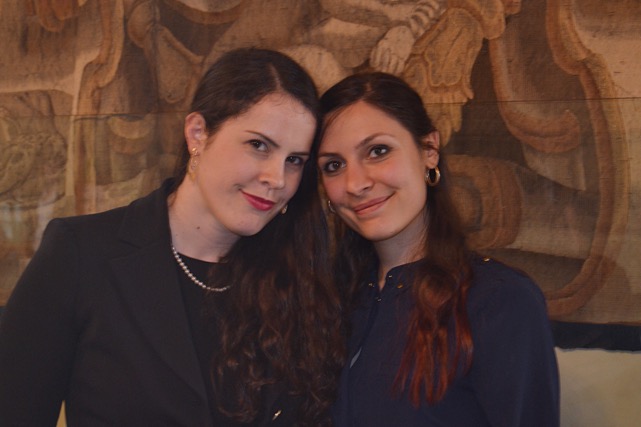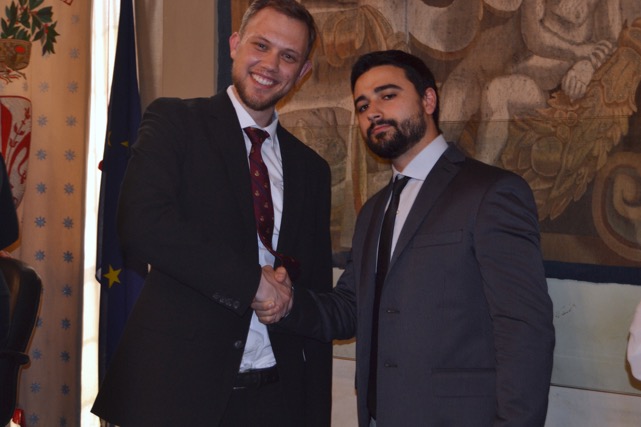 All meetings, unless otherwise announced, will take place at: James Madison University, Palazzo Capponi, Via de' Michelozzi 2, 50125 Florence, Tel  (+39) 055 2675492.
last update: 21-May-2015